Elvira: Hard Work, No Regrets!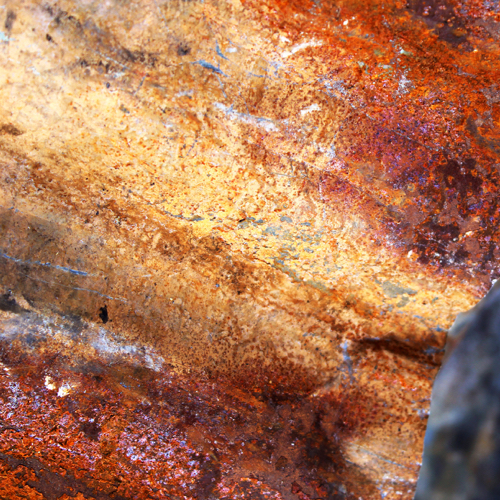 In this episode I am talking to Elvira Karppinen - a 10 th planet Jiu Jitsu brown belt from Finnland. Training under her coach and husband Lauri Karppinen who is the head coach of 10th Planet Tampere. In her five years of training she already accomplished a lot from winning ADCC Europeans in 2016 and leglocking everyone there, placing 4th at ADCC worlds and winning to Mackenzie Dern to competing at Polaris and teaching and coaching her own BJJ girls group. We talk about her BJJ journey, her training routine, mindset and the power of visualization. Elvira does not shy away from talking about the tough times in an athletes life like dealing with injuries and moments of insecurity. She shares the lessons she has learned during her journey and shows her true warrior spirit, on and off the mats.
A very honest conversation about the shiny and the painful parts of being an athlete.
Unfortunately the audio quality is a bit low and muffled because we had some technology issues but I have a new microphone and future episodes will be much clearer - I am working on that.